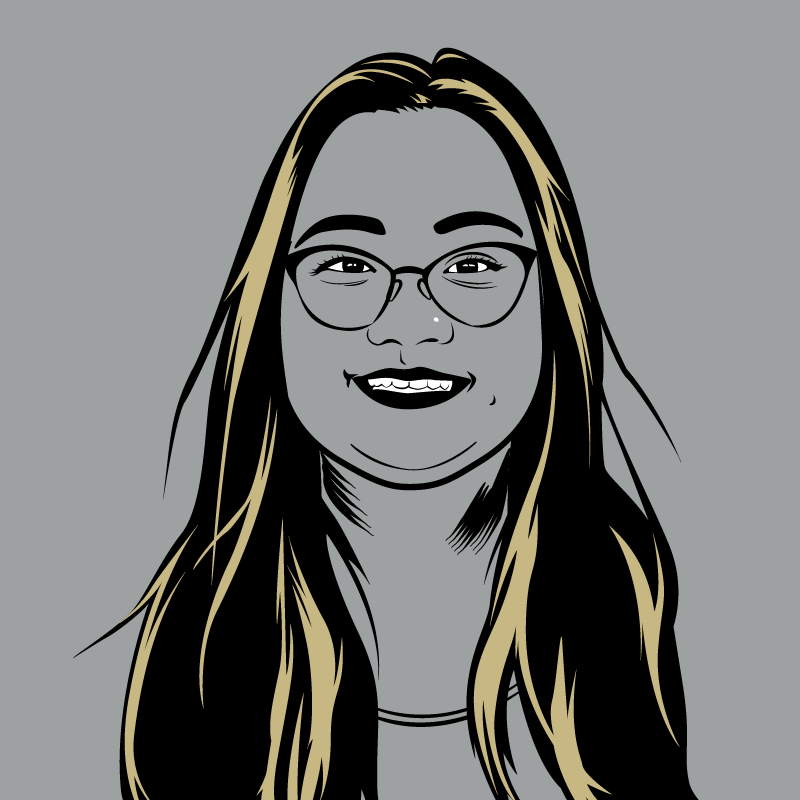 FACES OF UCCS: Carrena Boone, First-Generation
March 30, 2020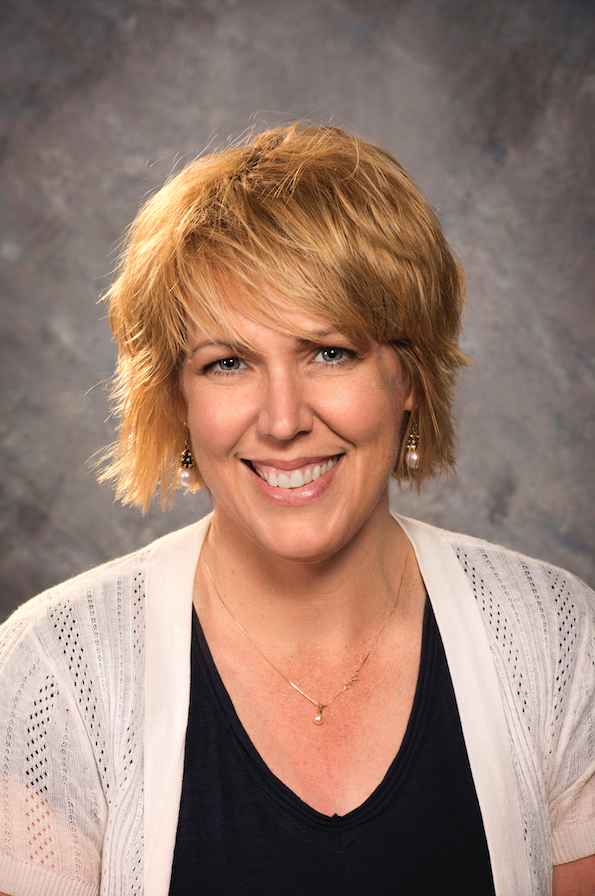 COVID Chronicles: Acclimatizing to a Pandemic
April 24, 2020
The following article was written by Wellness Promotion Graduate Student, Kimberly Humphrey.
I have been jotting down different ideas and topics to blog about since coming back from spring break. It seemed like things were happening so fast, and they still are. Reflecting on my own experience and what I've been dealing with, as many students across the U.S. are challenged by the new normal, the topic of managing anxiety or feelings of nervousness during these uncertain times keeps coming back. I thought this would be a good topic to dive into because as a student who is expecting to graduate in a few short weeks (I'm hoping the next few weeks fly by although I can't help but feel afraid of the unknown), I have due dates looming over my head. It's not only the feeling of meeting these deadlines, but also managing the feeling of anxiety as the number of COVID-19 cases continues to rise locally and nationally. Every day there are new developments, updated numbers, cases rising, and tragedy across our nation.
So, what can we do to keep our minds focused as we try to do the best we can as we adapt to this new normal of adjusting and figuring out our new schedules or hoping the internet will be reliable and not cut out on us so we can complete assignments and projects or get on Teams or Zoom meetings for classes or group projects.
Again…there is a lot going on and it's all happening so fast. When things start to feel out of our control, with years of proven research, there are coping strategies to help us get through stressful times. We need to increase our self-awareness, recognize cues and listen to our bodies and know when we need to take a break and care for ourselves. Following are three tips to managing anxiety that I have tried out and encourage you to try as well. I hope that one or more of these exercises will give you a moment to be present and calm your unease.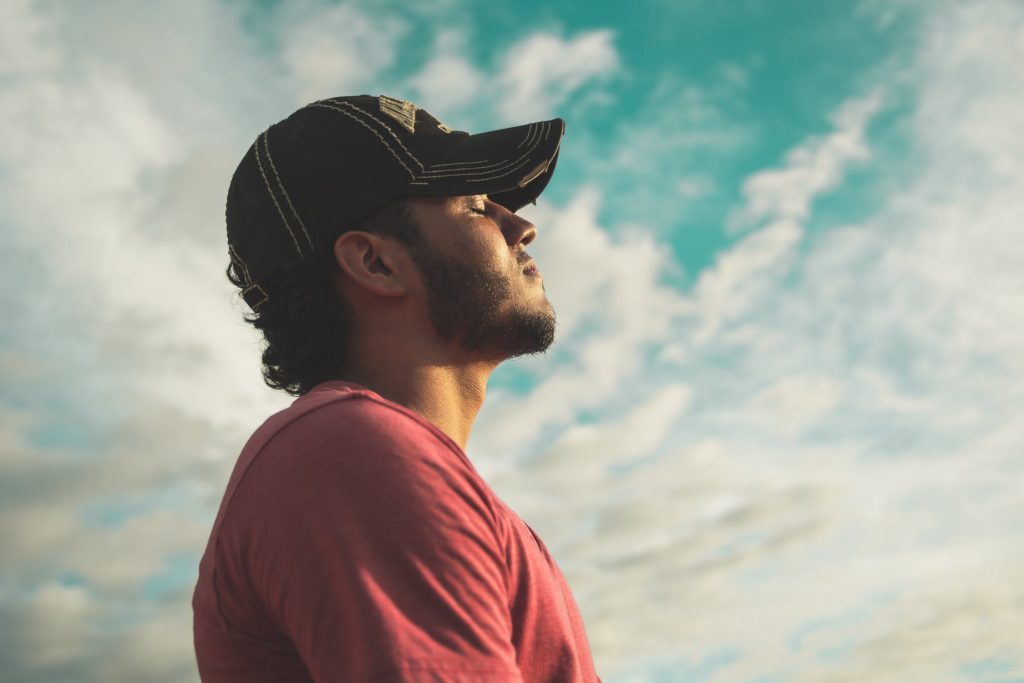 Deep Breathing
What I really like about deep breathing exercises is that they are cost-effective, easy, and require no additional equipment! Studies show that breathing exercises such as meditation, or simple slow deep inhales and exhales reduce stress, anxiety, depression, and other negative emotional states.
Click here to view 7 different animations that can help with your deep breathing exercises!
Taking A Break:
I am always trying to remind myself to take a break. Lately, to help give myself a brain break, stretch, and an opportunity to reset, I have been putting a timer on my phone so I can get up and walk around when the time has gotten away from me.
When we take a break, we give our brains the opportunity to absorb information and reflect. If we do not give ourselves the opportunity to stop, we may miss the "aha" moments. This article is a short read but a good read about the importance of taking a break and understanding the benefits of a work-life balance to be successful in anything you do.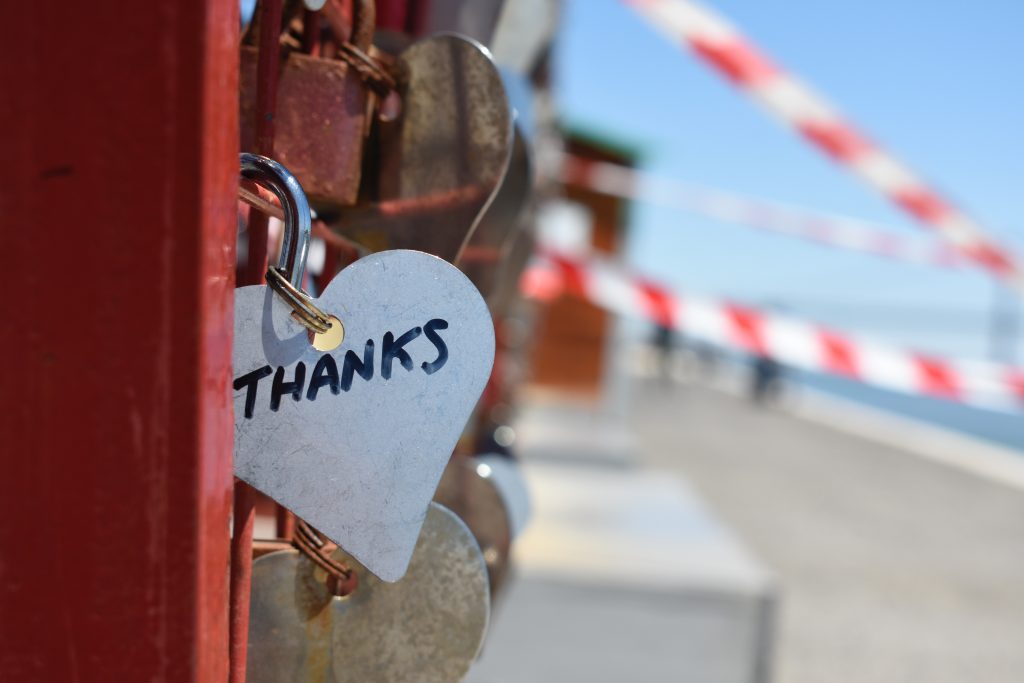 Practicing Gratitude:
This topic has been researched extensively with results to show the positive impacts of practicing gratitude. It is often overlooked as a tool for increasing happiness in our lives. During these stressful times, I spend at least 5 minutes a day to sit down and write what I am grateful for and the people in my life. At least once a week I reach out to someone who has made an impact in my life and I thank them for their support. As graduation is near, this is especially important. After I do this exercise, it gives me the motivation to keep going as I am so close. I encourage you to try practicing gratitude to increase happiness in your life. This article shares 31 benefits of gratitude and the science that backs it up.
I hope that doing these three things will help you as much as they are helping me during this stressful time. Remember, the Wellness Center is offering tele-counseling during this time. More can be found here.