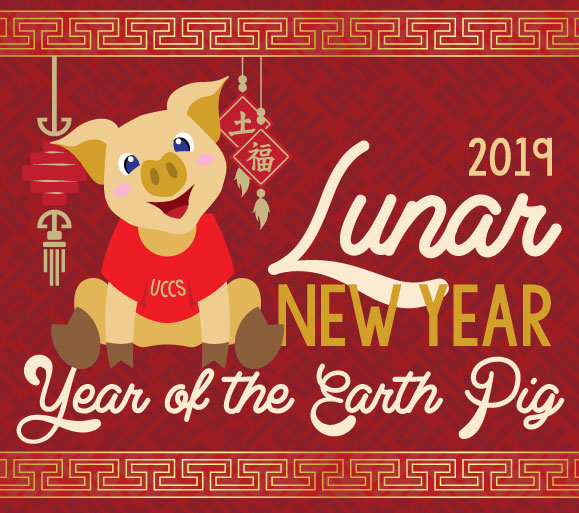 Celebrate the Year of the Pig at Roaring Fork!
February 1, 2019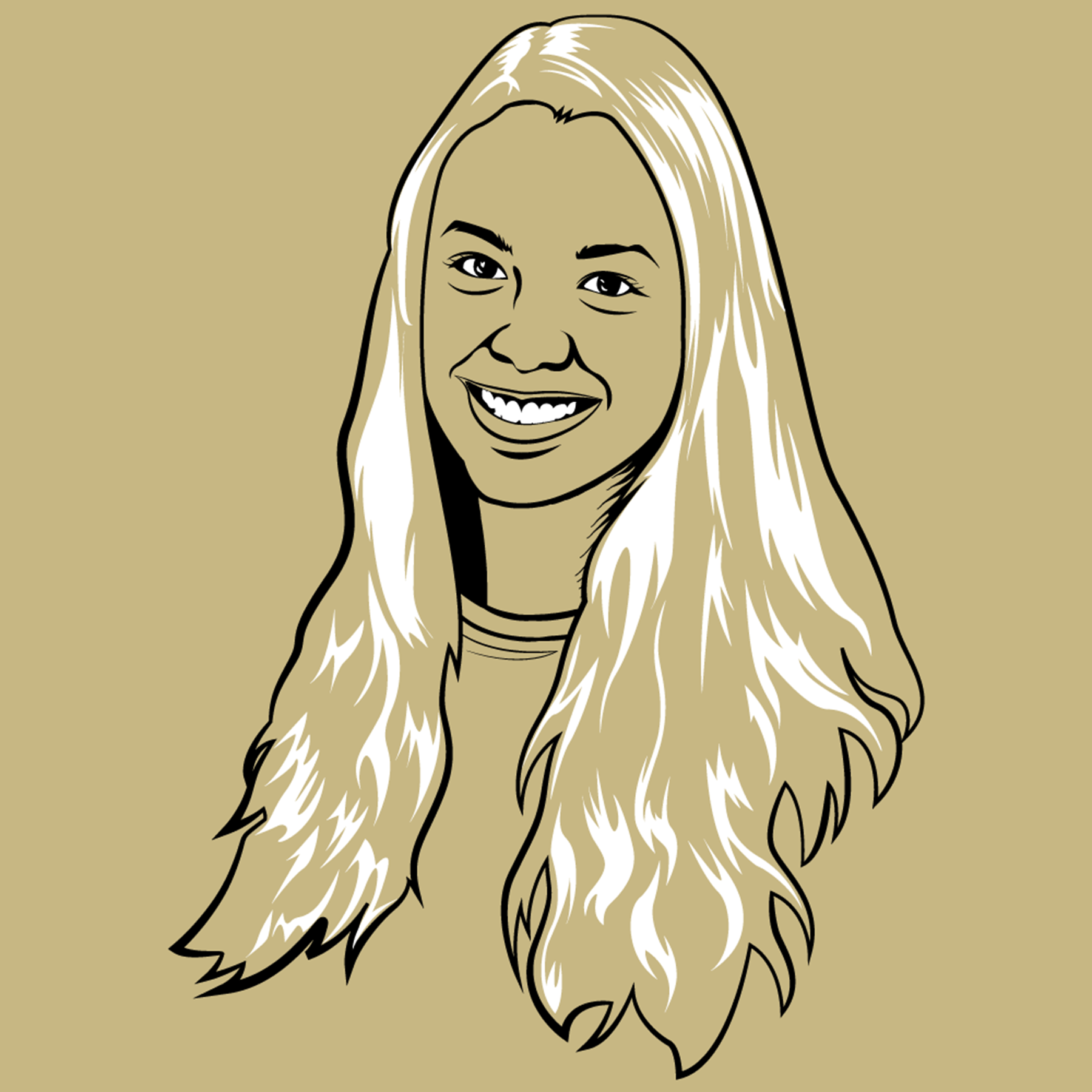 FACES OF UCCS: Soledad Anglada, Giving Back
March 6, 2019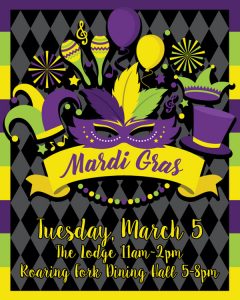 Been craving po' boys, catfish nuggets, Cajun remoulade, gumbo, crawfish or shrimp? Or maybe you've never tasted any of it? Well, it's time you did!
Join us to celebrate Mardi Gras in the Lodge from 11 a.m. – 2 p.m. or Roaring Fork from 5 p.m. – 8 p.m. on Tuesday and revel in a Cajun feast. As always, the meals are all you can eat–but save some room for a slice of King Cake. If you find a baby in your piece, you win a prize!
Lunch or dinner is simply a swipe for students with a meal plan, or $8.25 for students, staff, or faculty without a meal plan. As always, everyone is welcome, including the community. Check out the Roaring Fork dinner menu below (sorted by station):
Shrimp po'boy
Fried okra
Char Broiled Oyster Pizza
Creamy Cajun Chicken Pasta
Creole Coleslaw
Crawfish boil
"Dirty" rice
Cajun spice tofu
Vegan remoulade
Andouille Sausage
Red beans and rice
Collard greens
Cajun chickpea patties
Vegan remoulade
Chicken gumbo
Elixir of portabello
King Cake (complete with a baby inside)
Pralines