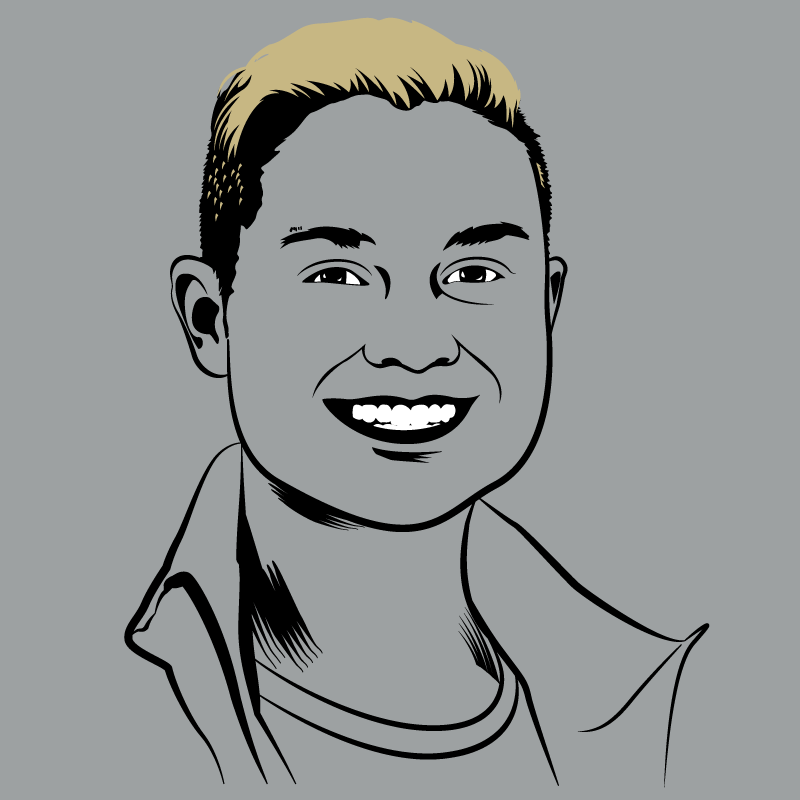 FACES OF UCCS: Ryan Maikell, Positive Change through Sustainability
January 24, 2020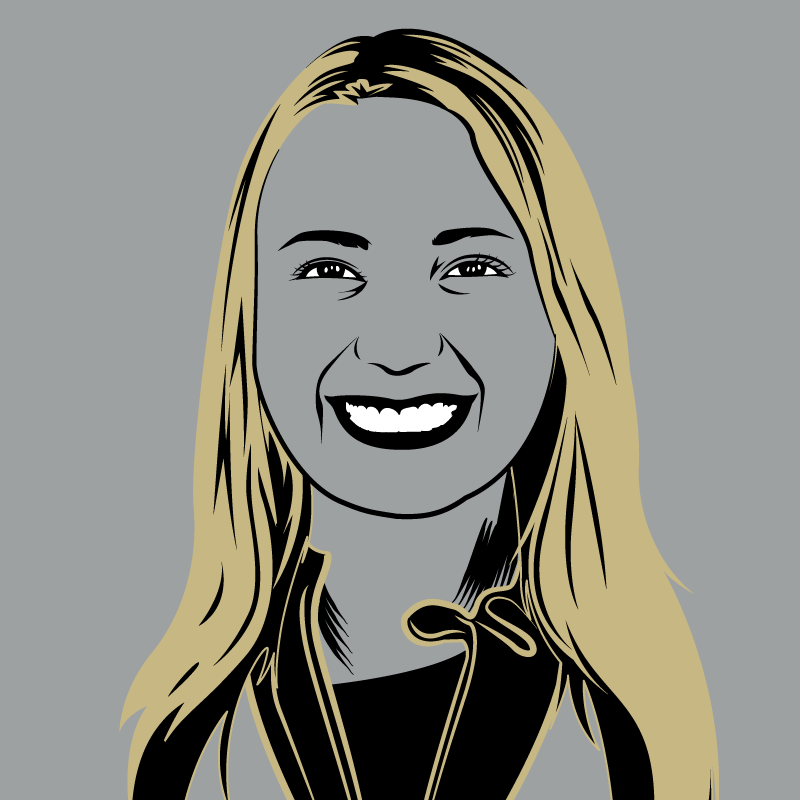 FACES OF UCCS: Katie Schumacher, Juggling Commitments
February 17, 2020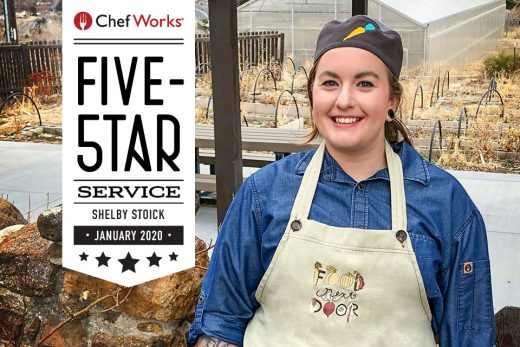 The following was written by Kevin Gemmel from ChefWorks for their "Five-Star Service" blog feature which spotlights people in the front of house.
There was a time when Shelby Stoick couldn't wait to get out of her rural Ohio town and experience life on a grander scale. But now, given her career path, the 28-year-old can only look back with a smile and a keen sense of irony.
"We really lived off the land in our small village," Stoick said. "We lived within our means. We grew everything we ate and were very frugal. We were sustainable before that become a buzz word."
These days, Stoick is full-on homesteader just south of Denver, using her advanced education from the University of Colorado-Colorado Springs to make a difference on campus, in the community and in her own home.
"My emphasis is nutrition and I'm hoping to be a dietitian who also knows how to cook," she said. "I like the idea of being a liaison between the front of the house and the chefs in the kitchen because I can speak both languages. This work might take me into a hospital or working for a sports team down the line. I like being able to figure out how food works and bringing those two worlds together."
Stoick originally left Ohio and attended Johnson & Wales in Denver, where she pursued a career in the culinary arts. That led her to UCCS, where she recently completed her Master's Degree in Sports Nutrition.
"During that time I was working with a lot of farmers in Southern Colorado," she explained. "I never thought that was going to be my life, because that's what I left in Ohio. But when I got down here, everything changed. The land was so beautiful.
"For these local farmers, growing organically isn't a hashtag. It's the blood, sweat and tears they put into feeding their families and feeding their community. They truly care about what they are producing."
Stoick puts her culinary background – and her passion for sustainability – to good use on the UCCS campus through multiple programs. Prior to completing her masters, she worked as the front of house lead for a program called The Food Next Door – a food stand that's embedded within the campus cafeteria.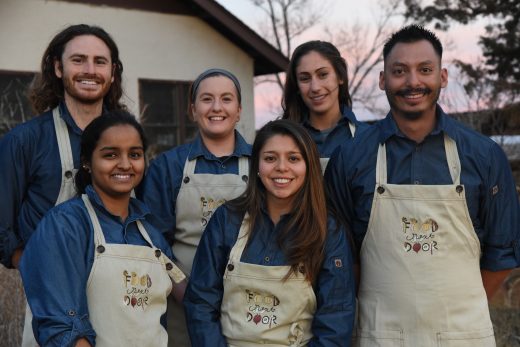 "Graduates like Shelby mean we are spreading the word on the importance of sustainability for our planet, community and health," said Dr. Margaret Harris, associate professor at the UCCS Department of Human Physiology and Nutrition. "Shelby was a delight to have in our program. She was passionate about food as medicine and we all enjoyed her delicious creations incorporating medicinal herbs, like elderberry, into everyday diet. That's creativity and inspiration for others."
She also worked with the university's on-campus mobile food cart. Through this venture she stressed the importance of food literacy, farm-to-institution and farm-to-table concepts to professors and students.
"We do a lot of work with the freshmen and sophomores because many of them have never learned how to cook with local food," she said. "They might not know how to make biscuits from scratch or what to do with local beans. Maybe they've never seen a purple carrot.
"We also have a special 'pay-what-you-can' table to help combat food insecurity. If you can pay a little to take some fresh produce, pay a little. If you can't pay anything, don't pay anything. This is an educational service, but it's also a life-lesson service."
Having just graduated with her master's degree last December, Stoick's path is still uncharted. She knows it will involve food and sustainability – a callback to the way she was raised and the life she thought she'd left behind.
"I'm going to keep putting my hands in the dirt and growing things," she said. "I'd love to be an advocate for local food and teach people how local food works and how to put dollars back into your community. I want to empower pretty much anyone I can get my hands on."