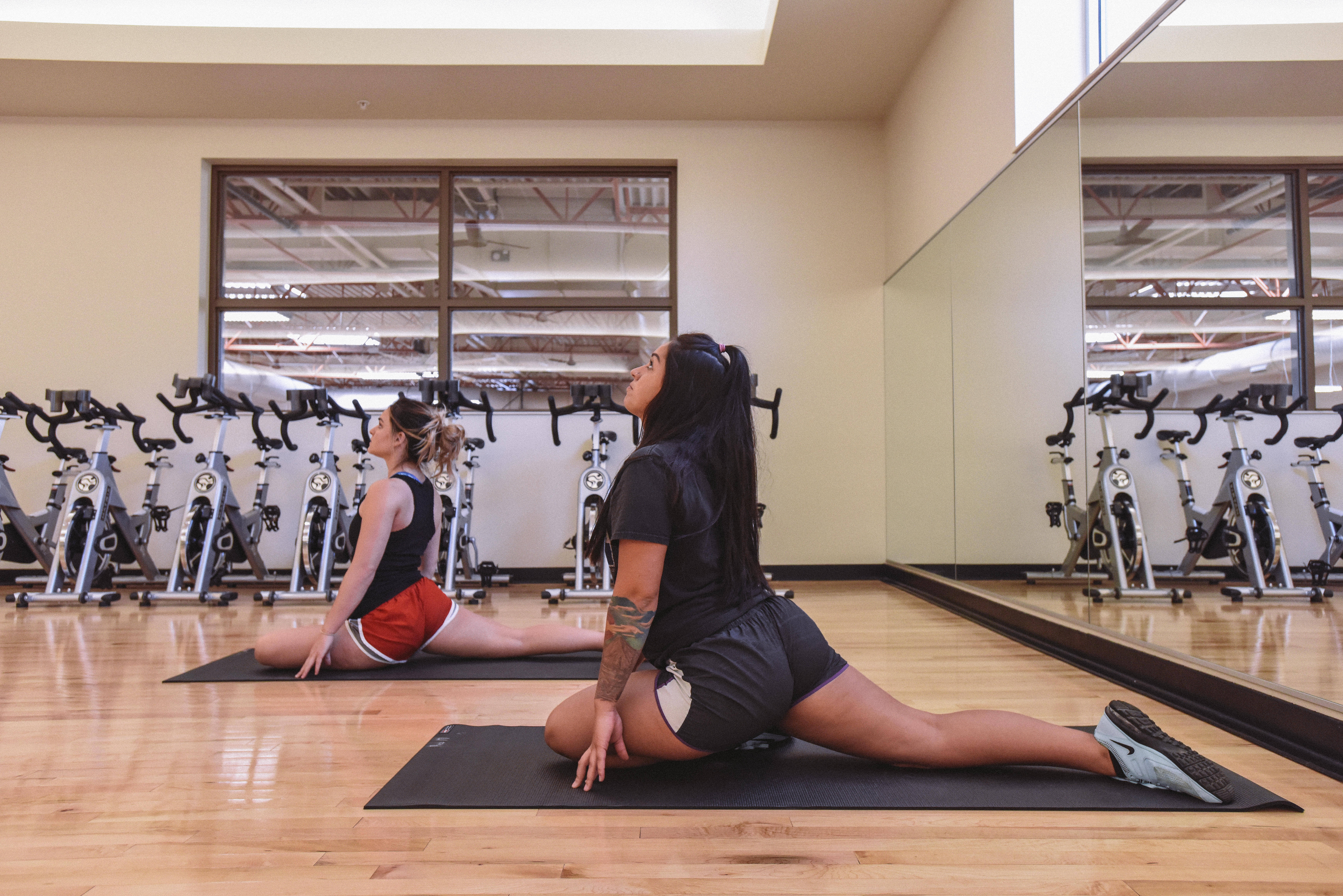 #FitnessThursday: Mental Boost Through Movement
March 24, 2021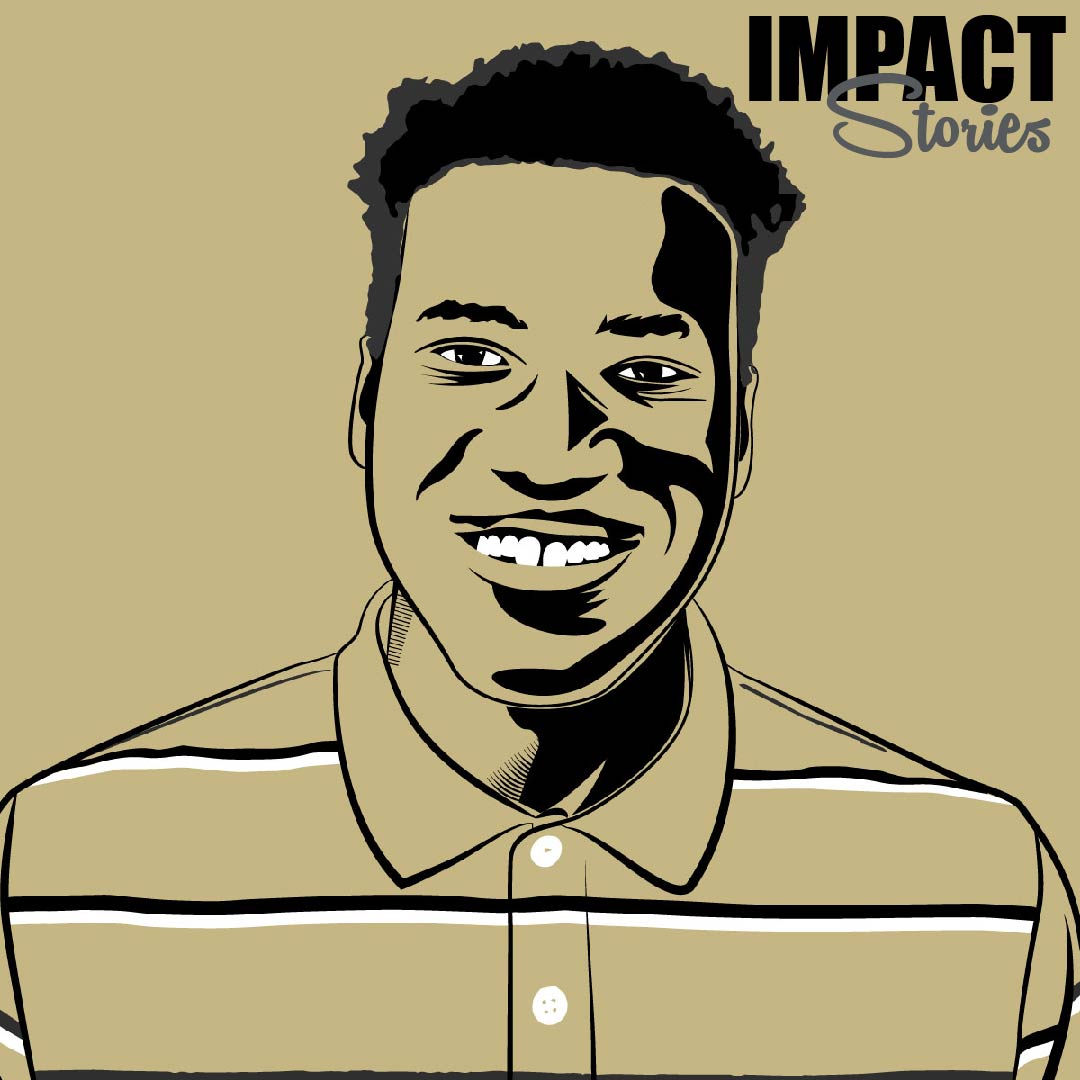 FACES OF UCCS: William Ross, Shifting Expectations
April 26, 2021
Written by Tiyana Hardney Vela as part of our Impact Stories series, highlighting students impacted by philanthropy through scholarships at UCCS.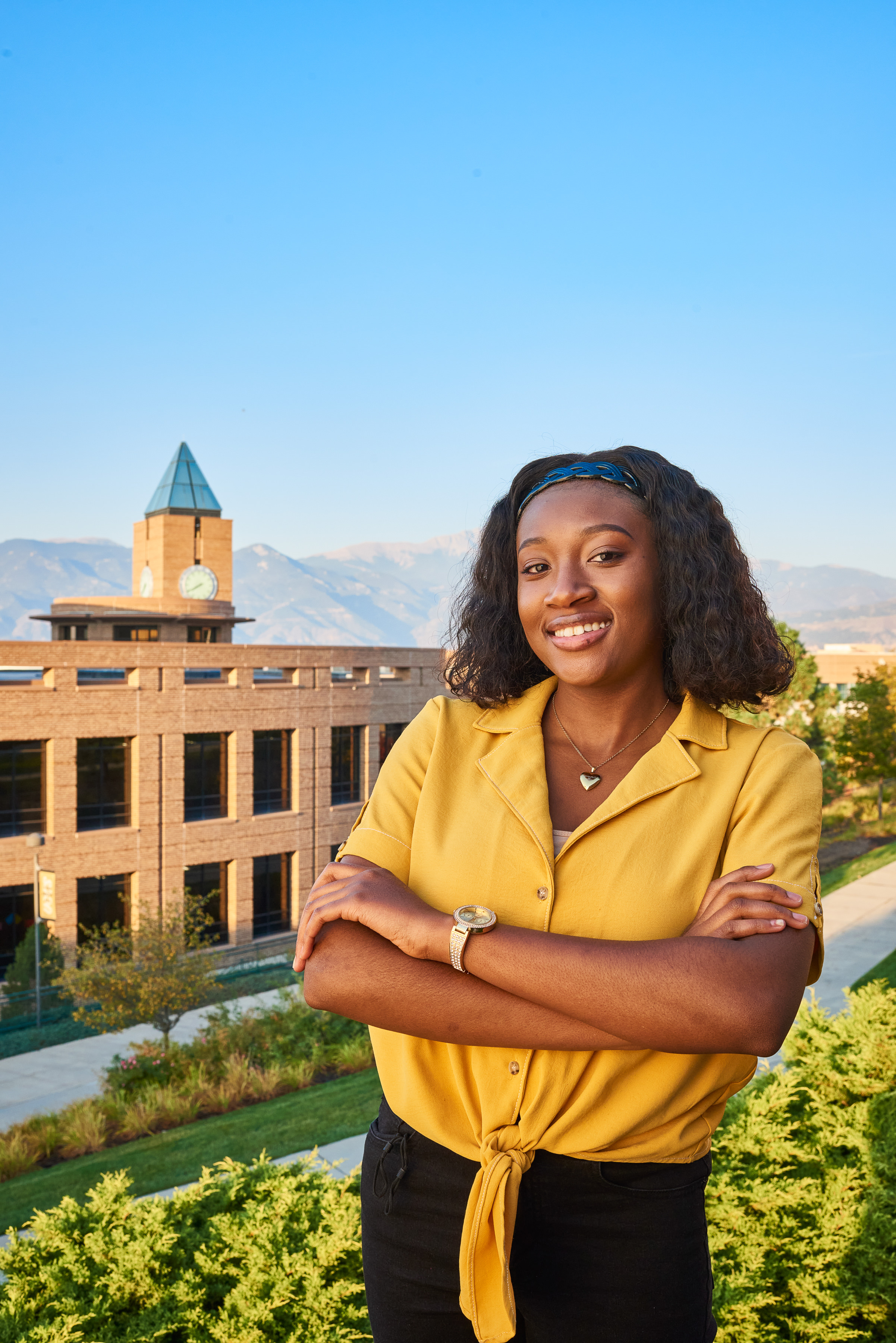 Many high school seniors eagerly await their college acceptance letters to share the news that they "got in." For Sandra Curry, her news was different.
"I was conditionally admitted to UCCS due to my high school GPA," she said.
Curry dreamed of attending college since she was a little girl and her desire to receive her final letter of acceptance only grew stronger.
She signed up to attend the Gateway Program Seminar the summer before her freshman year. Once she completed the program designed to prepare her for college life, and obtained at least a 2.5 GPA her first semester, she would gain full acceptance.
"During GPS I experienced life on campus, how to build successful study habits, and how to utilize the resources on campus," Curry said. "Some of my most memorable moments were with students who were part of the program."
Her ambition increased and she far surpassed the 2.5 GPA requirement, earning a 3.8 her first semester at UCCS.
She was thrilled to also learn she was awarded the Reach Your Peak scholarship the second semester of her freshman year.
"Growing up I struggled with learning how to read, but my parents, who immigrated from Liberia, a small country in West Africa, always encouraged me keep on going. I also knew that education would help me pave the way for my younger siblings," Curry said. "I was more determined than ever and getting a scholarship helped me know I could reach my goals."
Curry and her twin sister are both pursuing a college degree at UCCS and the scholarship helped alleviate financial concerns.
"Scholarships have lightened a huge financial load on me and my family," she said. "I can dedicate my time to being a full-time student while balancing part-time jobs during the semester."
In her four years at UCCS, Curry has gained a clear understanding of what she wants to do in life: she wants to be an educator.
"I initially started off as a bio-medical sciences major, but after attending an education class, I saw that my true passion was in education."
After graduation, Curry hopes to stay in Colorado and work for a Title 1 school in a diverse community where she can build on students' strengths and interests.
Her advice to students like herself is this: "You are not alone, throughout your journey there will be times where you feel lost but always remember your "why" and the path that you are paving for your loved ones."
Curry's academic journey started with a letter that reshaped her college experience. Through it all, she never lost sight of her goals and is keeping her eyes on accomplishing the final step in her college career – graduation.
Curry's expected graduation is May 2021.
---