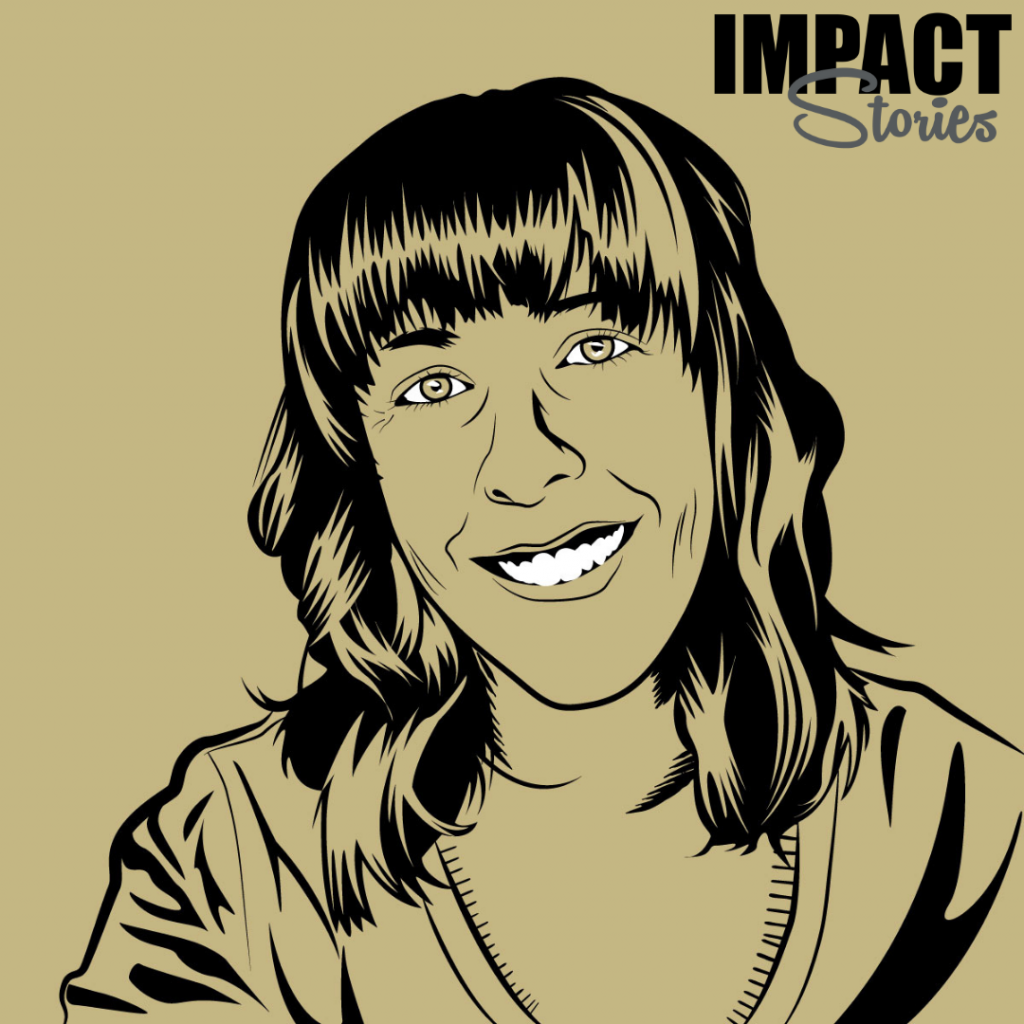 Written by Tiyana Hardney Vela as part of our Impact Stories series, highlighting students impacted by philanthropy through scholarships at UCCS.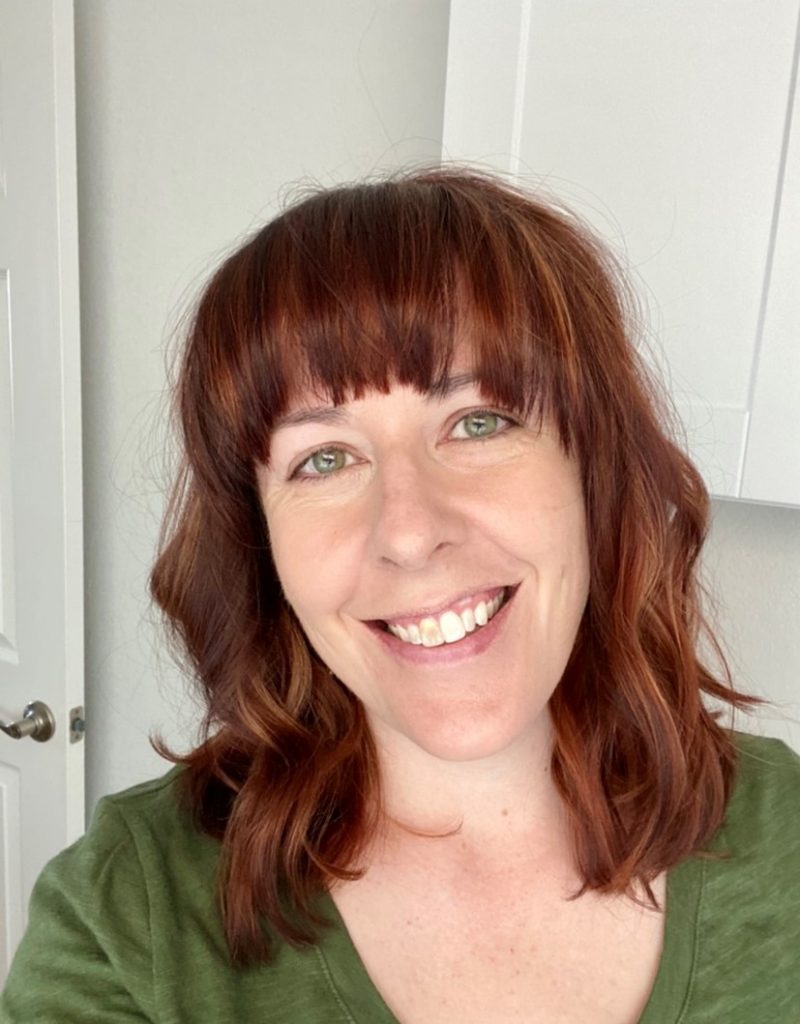 A regret motivated Katie Pritchard to pursue her college degree again, and this time she set her sights on making it happen.
Pritchard, now a second-year graduate student at UCCS, went to college right after high school but became disillusioned with her experience and dropped out. She then got married, had two beautiful children and life just felt too busy to pursue college.
"I didn't go back to school for nearly 20 years. Not earning my bachelor's degree had long been a painful regret of mine," said Pritchard. "But I didn't know how I would finish my degree with two kids."
By the time she went back to college and enrolled at Pikes Peak Community College (PPCC), Pritchard was a single mother with no idea how she would afford school and support her children.
After transferring to UCCS from PPCC, Pritchard learned she was awarded the Reisher scholarship. During her second year at UCCS, she was also awarded the Karen Possehl Women's Endowment (KPWE) scholarship. Both scholarships helped relieve anxiety she felt about returning to school.
"I still remember where I was the day I got the call that I earned the Reisher transfer scholarship," said Pritchard. "And then later I earned the KPWE scholarship for women who are non-traditional students, I was so full of gratitude that I could hardly contain it."
That gratitude encouraged Pritchard and she graduated May 2020 as an English major with an emphasis in literature.
"I worked hard as an English literature major and that paid off. I was able to have one of my essays published in UCCS' Undergraduate Research Journal. Seeing my writing published was a dream come true. I was also proud that I was recognized by the college of Letters, Arts, and Sciences as the 2020 Outstanding Undergraduate Student in English."
Today, Pritchard is working hard to earn a master's degree in leadership with a concentration in student affairs in higher education.
Her plans after she graduates with her master's degree include working a full-time position in higher education, either as an advisor or in some other role that helps students earn their degree.
"I am passionate about building relationships with students to encourage them and help them grow and develop," said Pritchard, "It is important to me to help other students achieve their dreams for their education."
With aspirational goals to support students in the future, Pritchard knows she can make a difference in the lives of others within the higher education setting, just as her experience did for her.
"If I didn't earn my bachelor's degree at UCCS, I never would have learned about careers in higher education. I also would not have been able to encourage other single mothers and parents going back to school that it is possible because there are so many resources available to them."
When asked what advice Pritchard has for students, she shared this, "Find a mentor – that was one of the most valuable parts of the KPWE scholarship to me. A mentor can help you see your path and options in a different way."
Pritchard also wants students to remember to keep some balance between school, work, and rest. She shared, "Our culture encourages the hustle but that can also lead to depression and burnout. Take time to take care for yourself – and I don't mean bubble baths. Work on getting enough sleep and doing things that renew your body and mind."
What was once a regret is now a transformative story and Pritchard attributes her success to the scholarship support she received and the incredible community of people surrounding her. She knows she will enter the field that she loves and it will bring her fulfillment because UCCS prepared her and helped her craft her dream.
Pritchard's college experience has been more than what she could ever imagine and she'll soon have not one but two degrees from UCCS.
"UCCS has so many resources to help students succeed. Building relationships has been a valuable part of my education and even my daughters have learned to see the value of education," said Pritchard. "I truly enjoyed my studies and hope to inspire others in the future who are navigating their college experience."