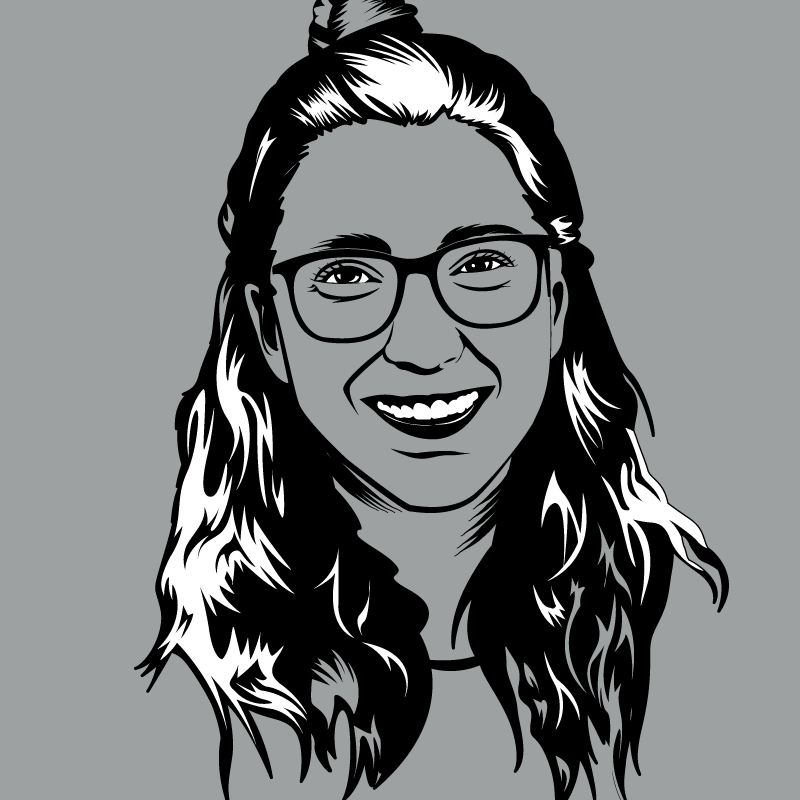 FACES OF UCCS: Morgan Lavender, Teaching Resiliency
March 6, 2020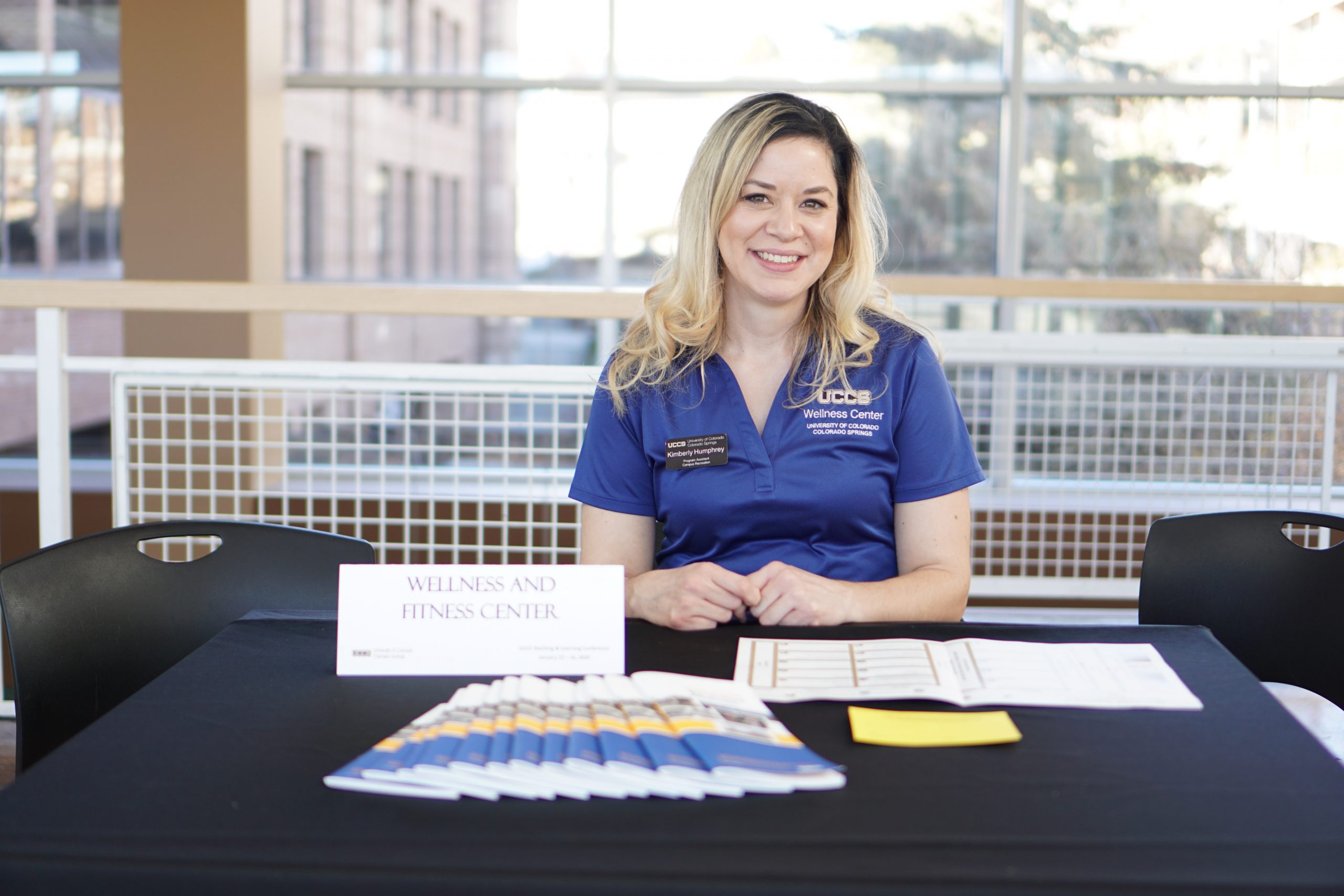 Tips to Manage Anxiety During Covid-19
April 14, 2020
Health science senior Carrena Boone has been working at the Family Development Center since she was a freshman at UCCS in the spring of 2016. When she first started, she was working in the classrooms directly with the kids, but she eventually made her way to the front office where she now works as the administrator assistant.
In her role as administrator assistant, she works directly with the director for the UCCS Family Development Center in managing the day-to-day affairs of the FDC, especially when it comes to student employees. She conducts orientations for new student hires, manages availability spreadsheets for all student employee schedules, maintains all student employee files, and can fill in in most other capacities, like guiding tours for families interested in enrolling their child at the FDC, a task Carrena says helps prepare her for life after college.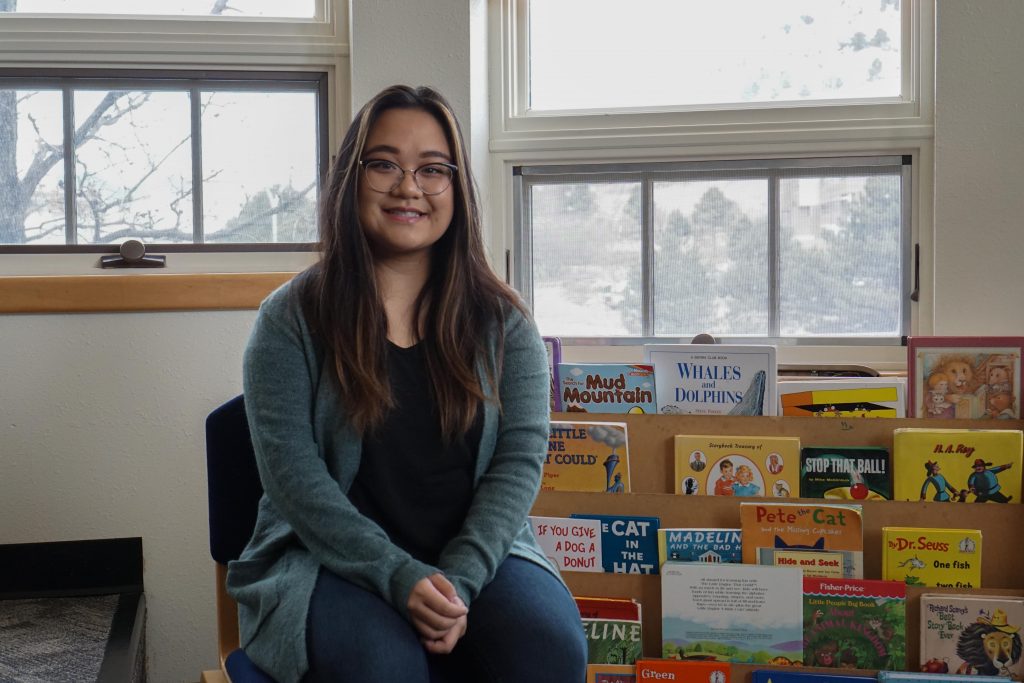 "I know that after college I want to work with children in some capacity, so navigating how to communicate most efficiently with parents about their child has been very beneficial."
Carrena came to UCCS in fall of 2015 from Broomfield, CO with her sights set on a career in healthcare.
"I came to UCCS because I knew I wanted to stay in Colorado to study nursing, and I loved the campus," says Carrena. "I eventually switched to a health science major, which I'll be graduating with a degree in in December."
With a mother from the Philippines and a father from Thailand, Carrena describes how being a first-generation American has informed her relationship with education.
"Education was always a high priority growing up, and my parents placed special emphasis on good grades in specific subjects, so I think that has definitely shaped my approach to higher education," says Carrena. She elaborates, "But I think I was driven more by seeing how hard my parents worked to provide for us growing up. My parents kind of did whatever job they needed to do to get by, but I want to find a career that I love doing as well."
Carrena is also a member of the A-team, a group of superstar student employees in the auxiliary departments at UCCS who take part in service projects, professional development, and mentorships with campus staff.
On the at-home side, Carrena relocated from Broomfield to Colorado Springs permanently when she married her husband three years ago. They live at home with two dogs and a cat. When she's not at work or class, Carrena is an avid hiker and reader, who's last-read book was Where the Crawdads Sing by Delia Owens, a strong recommendation.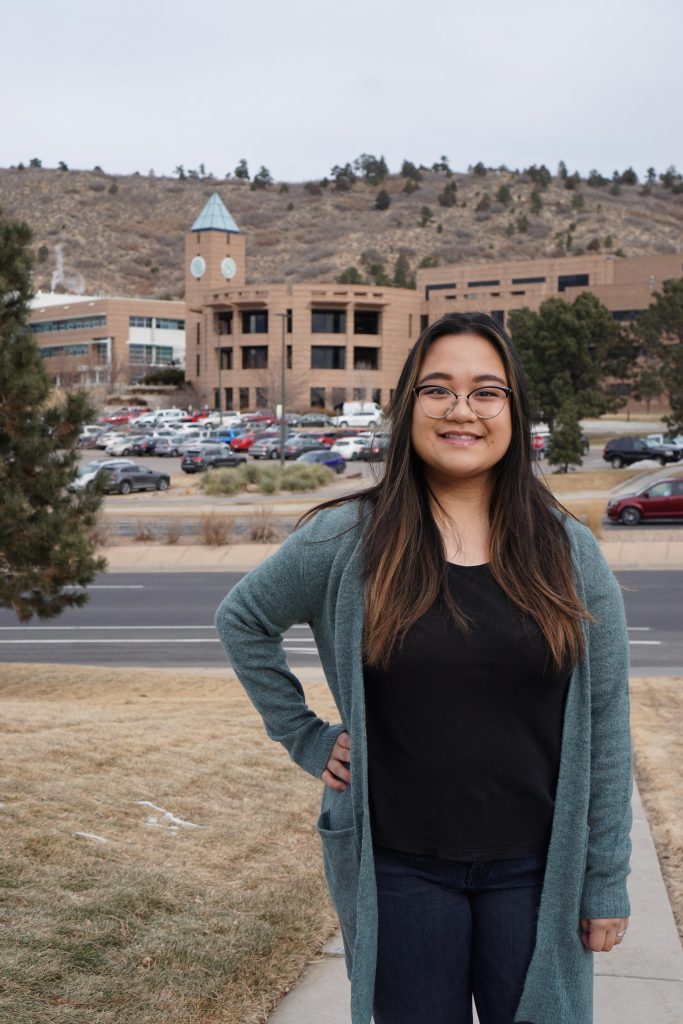 Faces of UCCS is a series by Auxiliary Services Marketing highlighting outstanding student employees in the various Auxiliary Services departments. If you have a student you would like to nominate to be featured, email Jacob Guilez at [email protected].