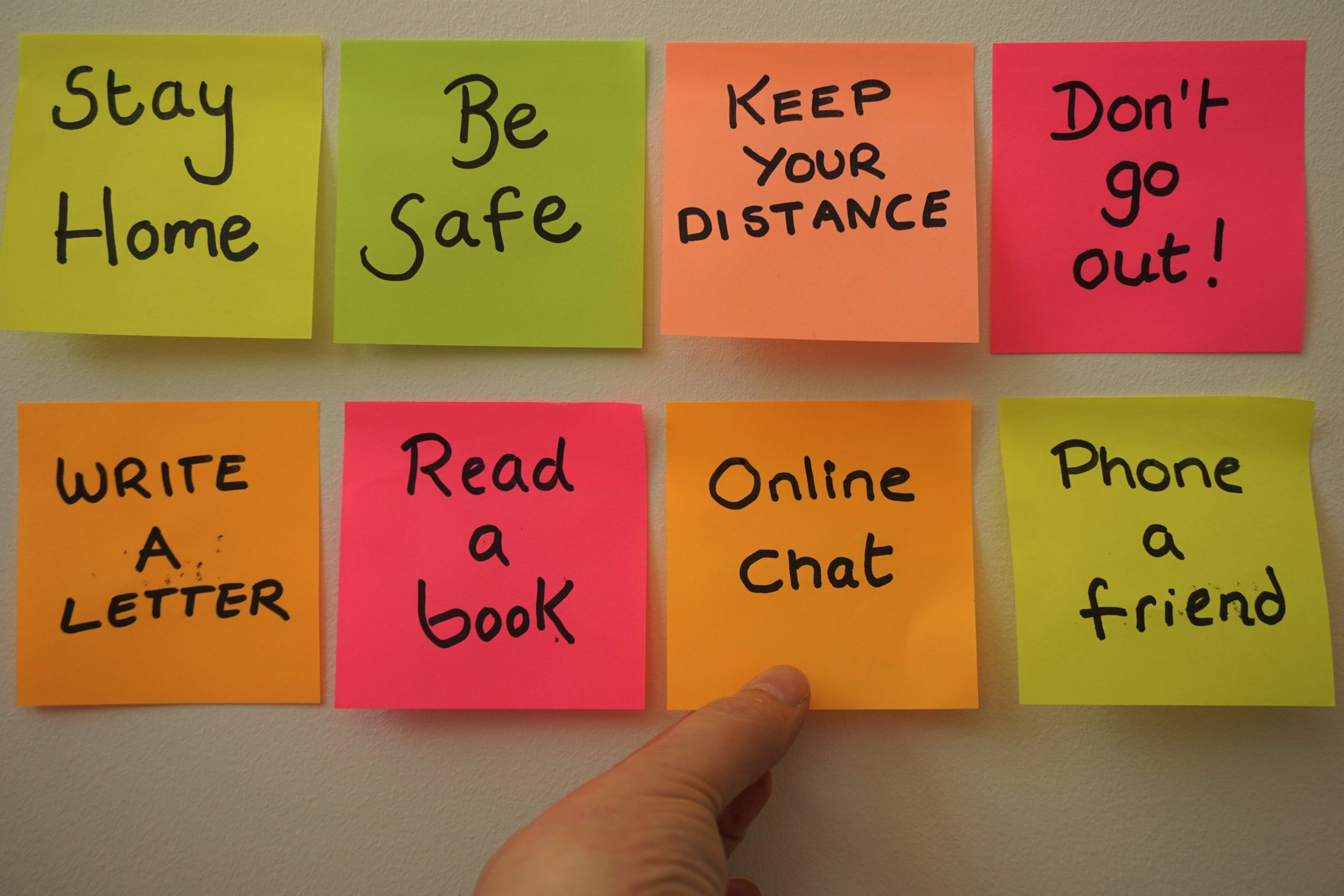 New Normal = New Mindset
May 28, 2020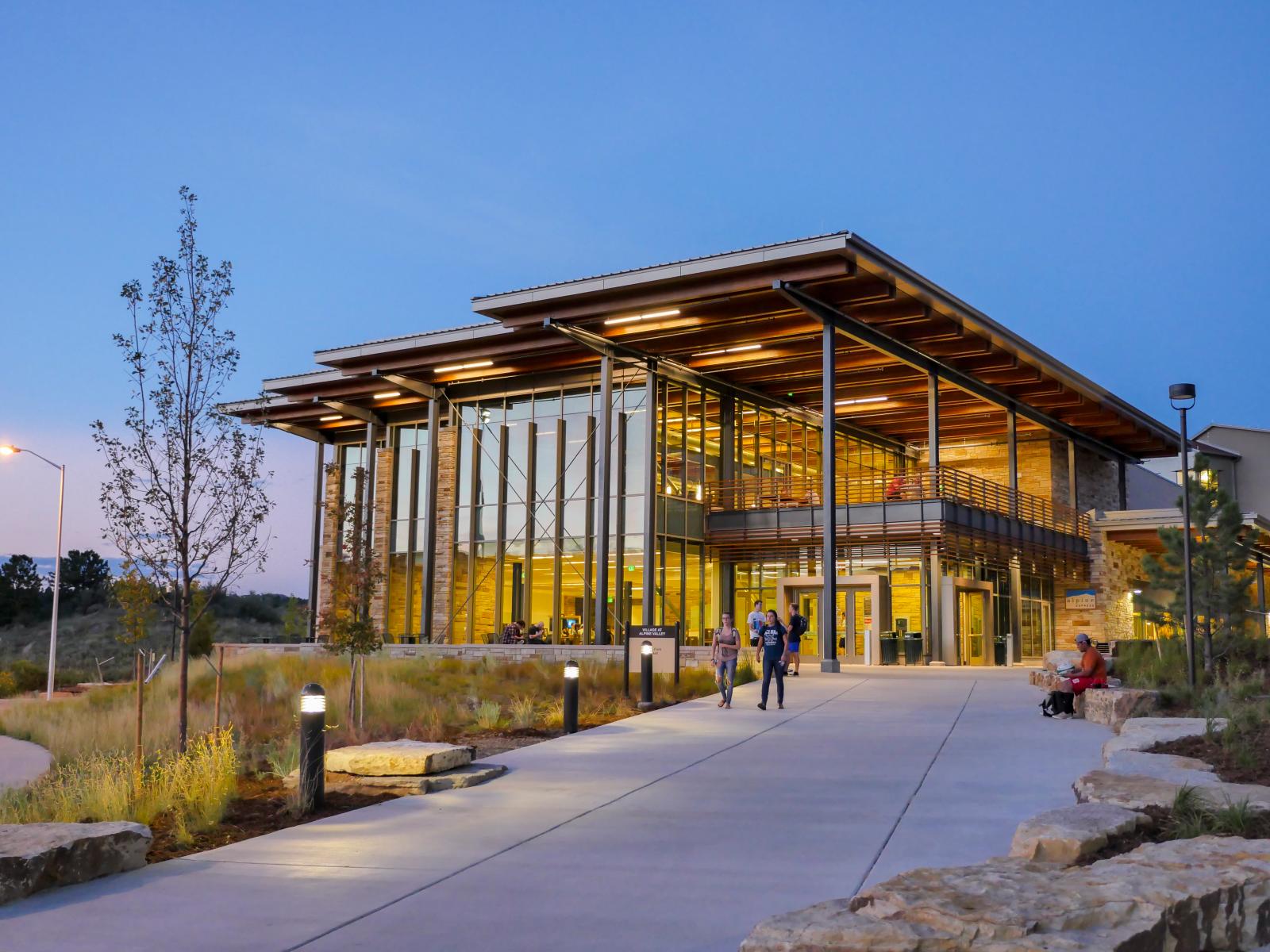 Operation Changes in Dining Services
September 3, 2020
For current campus-wide COVID-19 info click here.
UCCS is returning to in-person operations this fall, welcoming both returning and new students alike. Things will undoubtedly look a little different in our ever-changing environment, so we wanted to take some time to go over the changes we will be making to our operations in the auxiliary services for the general safety and health of the Mountain Lion community.
University Center and Event Services
Starting August 17th, new hours for the fall semester at University Center will be Monday-Friday, 7 a.m.-8 p.m., and on Saturday and Sunday from 1 p.m.-8 p.m. Hours will be adjusted accordingly for special events and Bookstore operations as needed. Exceptions for the rest of August are as follows:
Thursday August 20th, 7:00 a.m.-10:00 p.m.
Friday August 21st, 7:00 a.m.-11:00 p.m.
Saturday August 22nd, 8:00 a.m.-midnight
Tuesday August 25th, 7:00 a.m.-9:00 p.m.
Wednesday August 26th, 7:00 a.m.-9:00 p.m.
Thursday August 27th, 7:00a.m.-10:00 p.m.
Saturday August 29th, 8:00 a.m.-8:00 p.m.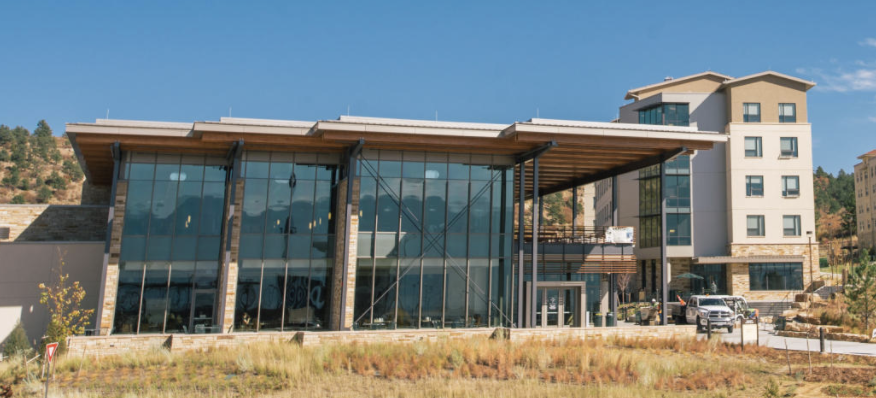 Dining and Hospitality Services
UCCS Dining and Hospitality Services remains committed to its mission of nourishing and engaging the UCCS population. In order to protect the safety and health of our campus community, all dining facilities have implemented safety, sanitation and social distance measures as determined by the El Paso County Health Department and the State of Colorado. All employees will be wearing face coverings at all times. All patrons must wear a face covering when entering a dining hall, while getting food and while disposing of dishes. Face coverings may only be removed while seated at your table.
To encourage social distancing, The Lodge and Roaring Fork will have a limited amount of seating available, with a maximum of four seats per table. In addition, All-Access Meal Plans will be accepted once per day at Café 65 located at the University Center or Alpine Express at Roaring Fork. If you are short on time in between classes during the lunch hour, we encourage you to eat at either of these locations and take your food to go. All food and beverages will be served in single service disposable service ware and will be available to take away.
Updated Hours of Operation by Location:
The Lodge (continuous dining)
Monday-Friday: 7 a.m.-7 p.m.
Saturday & Sunday: 10:30 a.m.-7 p.m.
Roaring Fork
Open Monday-Friday, closed weekends
Breakfast: 7 a.m.-9 a.m.
Lunch: 11 a.m.-2 p.m.
Dinner: [M-Th] 5-7 p.m., [F] 4-6 p.m.
Alpine Express at Roaring Fork
Open seven days a week, 5-11 p.m.
*hot food served Sunday-Thursday, 7-11 p.m.
Clyde's at University Center
Open Monday-Friday, closed weekends
11 a.m.-4 p.m.
*mobile ordering only via the Transact Mobile Ordering app
Café 65 at University Center
Monday-Thursday: 8 a.m.-4 p.m.
Friday: 8 a.m.-2 p.m.
Closed weekends
Sanatorium Grounds at University Center*
Monday-Thursday: 7 a.m.-7 p.m.
Friday: 7 a.m.-4 p.m.
Closed weekends
Hybl Café
Monday-Thursday: 7:30 a.m.-5 p.m.
Friday: 7:30 a.m.-3 p.m.
Closed weekends
*hours subject to change based on class schedules
*Sanatorium Grounds at Columbine, Dwire, and University Halls and Pinney's Café at the Ent Center will remain closed until campus returns to full regular operation.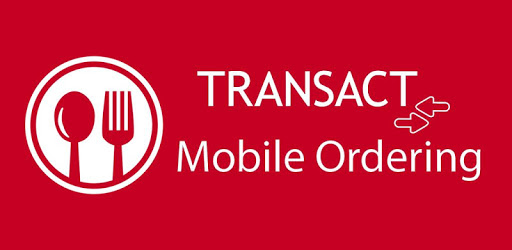 Transact Mobile Ordering App:
Dining and Hospitality Services is excited to offer a new, convenient way to get your favorite food from your phone. Coming soon, download the Transact Mobile Ordering app from the App Store or Google Play Store and login to order all your favorites ahead, or schedule for pickup later, at Alpine Express, Clyde's, UC Sanatorium Grounds, and the Hybl Café! The Transact Mobile Ordering app will be the only way to pay for orders at Clyde's.
Additional safety measures we are taking include:
Flow of traffic in dining halls has been updated with clear pathways 6 feet apart at the entrance/exit.
Separate up and down staircases will be identified to decrease passing spaces.
Food lines have fixed sneeze guards with the installation of plexiglas around cashier stations and open-ended food areas such as soup area and the ends of counters.
Single use, disposable service ware will be used exclusively.
No self-service buffet style food or beverages will be available.
Beverages will be either served by a designated employee or available in cans or bottles.
We will have bleach solution wipes for all spaces.
We will be working closely with facilities housekeeping to keep areas sanitized. We will also have extra front of house students scheduled to sanitize spaces/tables/drink stations every 15 minutes.
All shared equipment will be sanitized every 15 minutes/ or before and after each use.
Delivery truck cabs will be sprayed down with disinfectant at the end of each driver's shift.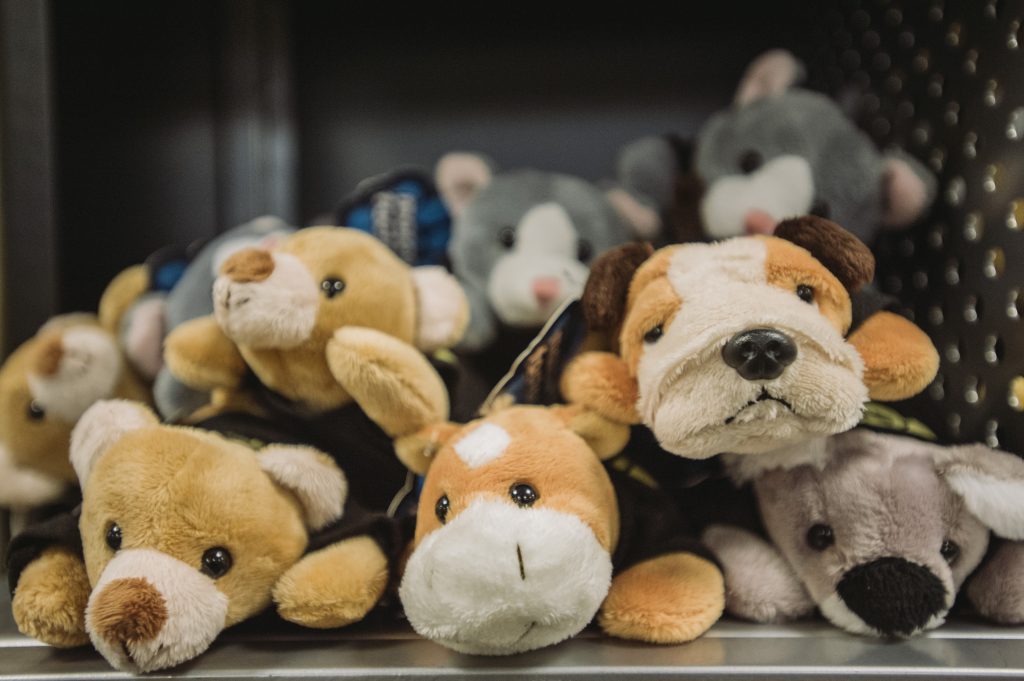 Bookstore
The physical Bookstore is open for orientations and limited walk-ins. Beginning August 10th, the UCCS Bookstore will be open for in-store shopping by appointment and with limitations, subject to change. As classes begin, all order pick-ups will be managed by the Transact Mobile Ordering app where you can select a reservation window to arrive, in order to control line length and traffic, and accommodate personnel constraints, and capacity restrictions. The UCCS Bookstore will also be offering free on-campus delivery to all residence halls.
Methods of pick-up are as follows:
Curbside via vehicle: pull up to the curbside sign in front of the bookstore during your scheduled drive-up appointment. If an attendant is not present, follow the directions on the sign. Due to traffic issues, only two vehicles will be allowed at any given time, which will be regulated by the appointment app.
Curbside via walk-up: walk to the attendant outside the front of the bookstore during your scheduled walk-up appointment. If there is a line, please wait six feet apart.
In-store (after 8/10): arrive during your scheduled in-store pick-up appointment. We will offer limited walk-in customers based upon occupancy constraints.
If you choose to shop physically in the store, in-store shopping will be managed by Transact Mobile Ordering to select an in-store shopping appointment, with limited walk-in customers based upon occupancy constraints. A face covering is required, and we are only able to accept debit/credit cards.
Additional safety measures we are taking include:
Per the state of Colorado Mask Mandate, bookstore associates and bookstore customers are required to wear face coverings.
Staff temperatures will be taken daily and logged as per campus return to work policies.
Plexiglas partitions are installed between cashiers, between online associates, and between customers and cashiers/online associates.
Lines to enter the store will extend down the hallway of the University Center towards the Copy Center, also controlled via appointment reservation software.
Signs will separate bookstore entrance/exits and provide suggested traffic flow.
Six-foot floor markings will be present for distancing customer lines at cashiers and online pick-up.
Signs will be posted with recommended physical distancing and safety measures.
Hand sanitizer is available throughout the store.
We will sanitize before/after each customer at the registers/online desks touch points.
Deep cleaning will occur as scheduled throughout the day and at each close.
Shopping baskets will be sanitized after each use. Pens will be in clean/dirty pen holders for single use between sanitizing.
100% cashless environment per university policy.
The Bookstore return policy is revised for the fall to extend the return time, encouraging students to purchase textbooks earlier and spread-out foot and vehicle traffic.
Online Ordering Promo:
While we encourage you to order your textbooks from our website, we can't wait for you to browse our exciting new fall apparel collections, spirit items, and more! To incentivize you to order online and ship your order (minimizing contact risk), your shipping receipt will be good for 20% off all UCCS branded apparel in the months of September and October. Save your receipt!