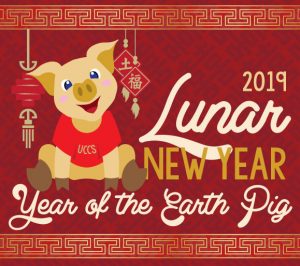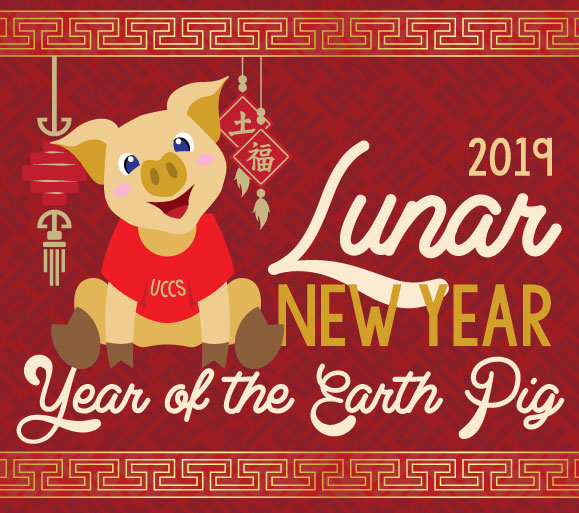 On Tuesday, February 5th the Roaring Fork Dining Hall will be celebrating the Year of the Pig with a Lunar New Year themed dinner and festivities. Come check out a Roaring Fork transformed into a street market with giveaways, decorations, and traditional foods.
Dinner is served during normal dinner hours at Roaring Fork from 5-8 p.m and is open to students, faculty, staff and the public. The all-you-can-eat celebration is free for students with a residential meal plan while students without a meal plan, along with faculty and staff, can dine for $12.95. The price for the public is $17.95.
What's for dinner you ask? Check out the menu, chock full with plenty vegan and gluten-free options:
Vietnamese noodle salad
Fresh spring rolls
Creamy prawn soup
Hot sour soup with tofu
Chinese broccoli with mushrooms
Vegetable egg rolls with hot mustard
Cantonese bbq pork
Coconut mango rice
Sweet ginger chicken
Noodles with pan-fried tofu
Buddha's delight
Pork dumplings
Almond Cookies
See you there Mountain Lions!